2007 Archive: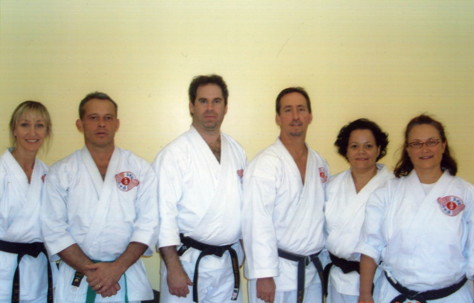 The Central FL contingency at our Oct. 2007 National Test at the Hombu and Clinic at NKU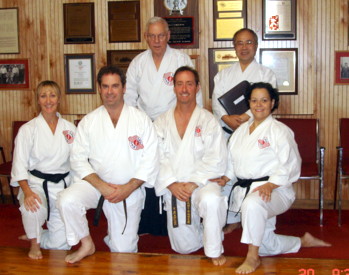 Some of us had a rare chance at the Oct. clinic to pose for a picture with Hanshi Dometrich and our guest instructor Sensei Akutagawa from Canada.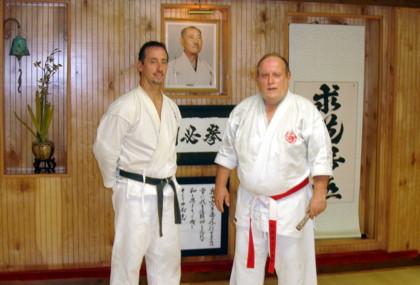 In July of 2007 Senseis Acampora and Levin went to the Hombu for Shochugeiko and were honored to train with Hanshi Brockers (of Shotokan) from Germany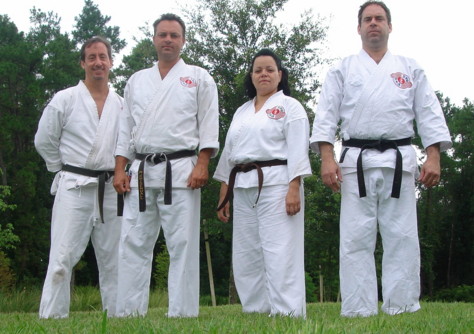 Sensei Chisenhall visited Orlando in April, 2007 and instructed us in the ways of posture.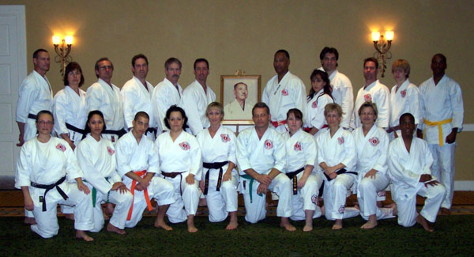 Our Feb. 2007 Winter Getaway clinic was popular with everyone from the North!
Workouts on the Beach are always special, especially when Kyoshi Hawkins is leading!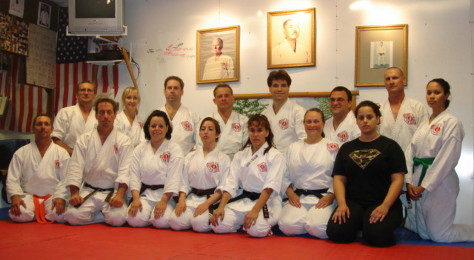 When Shihan Ludwig came to visit us in Apr. of 2007, all of the Chito-Ryu karatekas in the Central FL area came together to train hard and show our spirit!